Emei hanxiao, Michelia wilsonii Finet et Gagnep, Magnolia MAGNOLIACEAE
Status: Endangered species. As an endemic species in China, 峨嵋 峨嵋 峨嵋 smile is narrow and scattered. Because of its excellent material, it often becomes a target of deforestation. Plants in the existing distribution areas have become less and less, and due to their poor fertility and renewal difficulties, they will be replaced by other broad-leaved tree species and will be in danger of extinction. The state protects endangered species. It is a rare green tree species in the city and won the bronze prize of the World Expo Garden Plant.
Morphological characteristics: Evergreen trees, up to 20 meters, diameter at breast height of 40 cm; bark gray or gray-green, smooth. Leaves leathery, obovate, oblanceolate or oblong-lanceolate, 7-15 (~20) cm long, 3-5 (-7) cm wide, apex acute or short acuminate, base cuneate or wide Wedge-shaped, green above, grayish green below, slightly frosted, lateral veins 8 to 13 pairs; petiole length 1.5 to 4 cm, with stipules. Flowers single leafhopper, 5 to 7.5 cm in diameter, pale yellow; tepals 9 to 12, obovate or oblanceolate, 3 to 5 cm long, 1 to 3 cm wide, apex rounded or blunt, more inward Smaller; stamens numerous, anthers 1–1.2 cm long, filaments light green, 2–4 mm long; carpels numerous, pale green, densely short hairy, ovules 1–14 per carpel, only part of carpel development . Spike-like inflorescences drooping, 15–25 cm long; mature carpels purplish red, few sessile, obovoid or oblong, 1.5–3.5 cm long, apically shortly mature and 2-lobed. It is geographically distributed in Guanxian County and Shifang County in the upper reaches of the Minjiang River on the edge of the Sichuan Basin, in the Jingyi, Ya'an, Yi, and Hongya in the Qingyi River Basin, in the borders of Mubian and Muchuan in the lower reaches of the Dadu River, and in the southeastern part of Gulin, Nanchuan, and western Hubei. Icheon and other places. Born in a forest 700-1600 meters above sea level.
Ecological and biological characteristics 峨嵋 峨嵋 峨嵋 峨嵋 峨嵋 峨嵋 峨嵋 峨嵋 峨嵋 峨嵋 峨嵋 峨嵋 峨嵋 峨嵋 峨嵋 峨嵋 峨嵋 峨嵋 峨嵋 峨嵋 峨嵋 峨嵋 峨嵋 峨嵋 峨嵋 峨嵋 峨嵋 峨嵋 峨嵋 峨嵋 峨嵋 峨嵋 峨嵋 峨嵋 峨嵋 喜 喜 喜 喜 喜 喜 喜 喜 喜 喜 喜 喜 喜 喜. Mostly born in shady slopes or semi-shady slopes, in the sunny slopes were born in the wet trenches. Chang and Schima superba Gardn. et Champ., Lithocarpus viridis Rehd. et Wils., Cinnamomum long-epaniculatum (Gamble) N.Chao, Runan Machilus pingii Cheng ex Yang, Betula lumnifera H. .Winkl., Papaya red Rehderodendron macrocarpum Hu, Alniphyllum fortunei (Hemsl.) Perk., Melaleuca kirkii Hemsl. Et Wils., Quercus variabilis Bl. and other evergreen, deciduous broad-leaved trees.峨嵋 峨嵋 峨嵋 峨嵋 smile grow fast, 52 years up to 24 meters, 48cm diameter. Flowering from April to May and fruiting from August to September.
Conservation value is a relic species. It is of scientific value to study the phylogeny and flora of Magnoliaceae. Wood is a good material for making boats, furniture, musical instruments, plates, carvings, etc.; flowers and leaves contain aromatic oils; extracts can be extracted; bark and flowers can be used as medicine; seed oil is used for industrial purposes; trees are beautiful, and flowers are beautiful and aromatic. For garden viewing, it can also be used as the main afforestation species in the area.
The main points of cultivation are seed breeding. Seeds have more water and grease, and they have a short life span. After harvesting, they should use coarse sand pods to remove fake seed coats so as to prevent mildew and metamorphism. Therefore, seeding is followed by a high germination rate. Spring sowing in the following year requires wet sand storage, generally for high bed seedlings. The annual seedlings need to be changed for another year, until the seedling height is 40-60 centimeters to be planted, from the 9th to the 10th month or the late February to the end of March. It is advisable to experiment with cuttings, grafting and air-ballasting. Now the "plant non-tube efficient rapid propagation technology" has been successfully reproduced.
Fresh Onion,Fried shallot,size:6-8,7-9.8-11,packed mesh bags.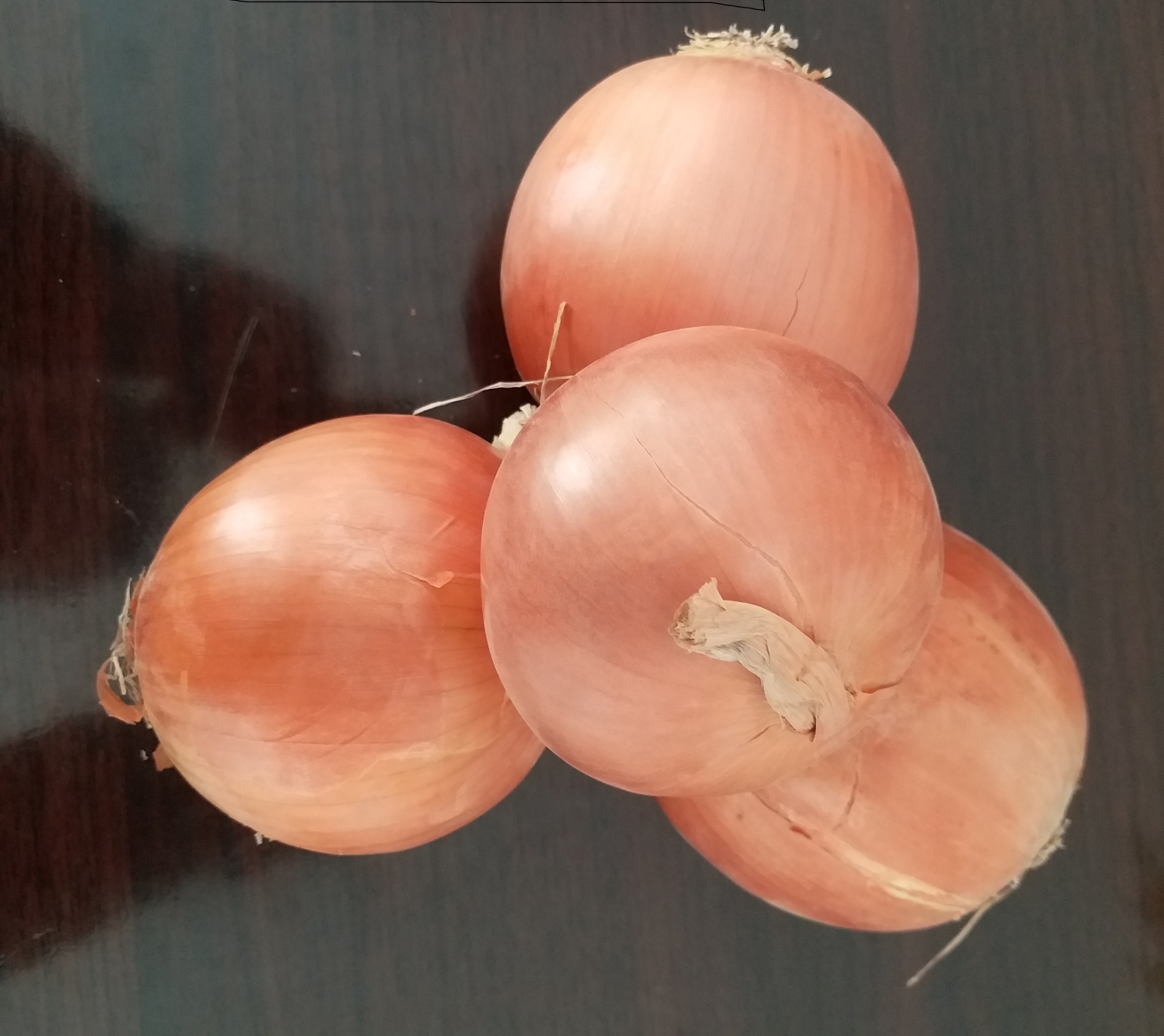 Onion
White Fresh Onion,White Onion Nutrition,Pickled White Onions,Fresh Onion Vegetables
Jining Sunagro Trade Co., Ltd. , http://www.sunagro-food.com